| | |
| --- | --- |
| Older Blog entries | Fran Sneesby lives in S.E. Queensland building multihulls for Yendys Multihulls. |
22 February 2017


Bought the materials for the new boat and started. Built the building frame and laminated some of the panels when we had a fire that completely destroyed the shed and all the contents. There were two 12' boats completed, the Scarab 350, and a Scarab 650 ready to paint. To feel better we went shopping yesterday to buy tools to replace some of those destroyed. On Monday I will move operations to a new location and begin again. Still have our health and nobody was hurt. Our neighbours were true heroes during the fire and helped save the house. The fire department, ambulance and police were wonderful in their support. I will need a little time to start posting pictures of the new boat but we are both in good spirits. I will call this boat the Phoenix as it will rise from the ashes.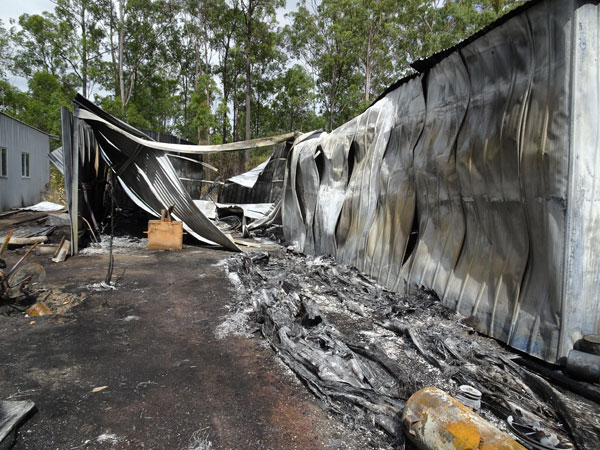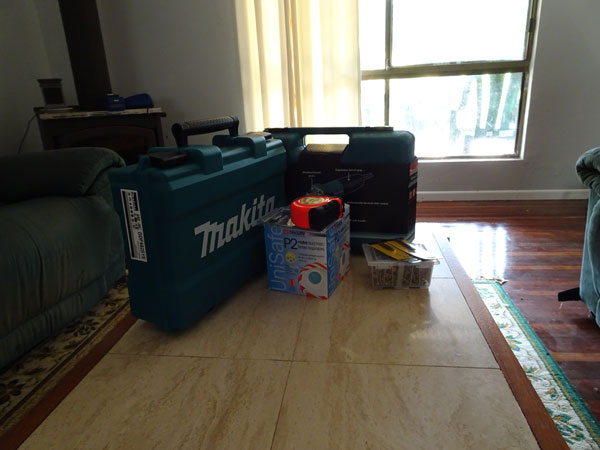 30 January 2017


It is still hot here, too hot to laminate panels. I have decided to build a Scarab 16. It will be a day-sailor with a cuddy cabin, round bilge with a similar folding system to the Scarab 18, dagger centreboard in the main hull, and pivoting rudder. The supplies have arrived and calling to me from the shed. Can't wait to get started. The boat will be built using foam laminated panels. Our supplier couldn't supply Klegecell so I will be using Gurit PVC D80 (10mm thick) instead. It looks to be high quality but sheets are smaller than Klegecell. Hope I ordered enough. Hopefully the weather will change in the next week.
15 January 2017


Happy new year and I hope you are as excited about the year as I am.

It is now 38 degrees (100) in the old scale. Too hot to stay long in the shed laminating. So I am having a forced holiday. Feels pretty good though.
Last year was very busy with mostly small jobs.
We developed beams for the Scarab 12 that fold and allow for a wider beam. We launched the first of these boats at Hervey Bay, Queensland over the holidays and the new owner was well pleased. We have another one that is ready to go soon just needs a rig.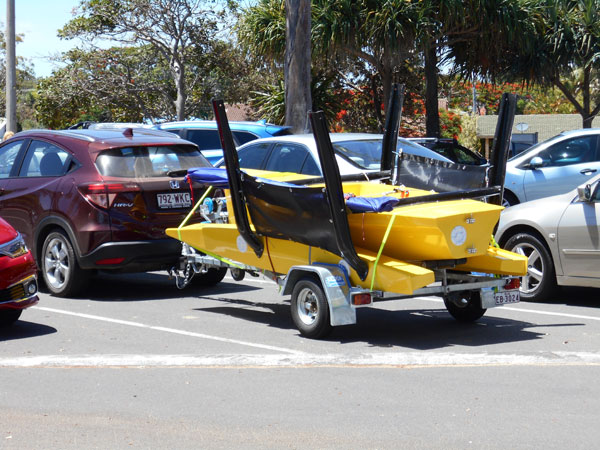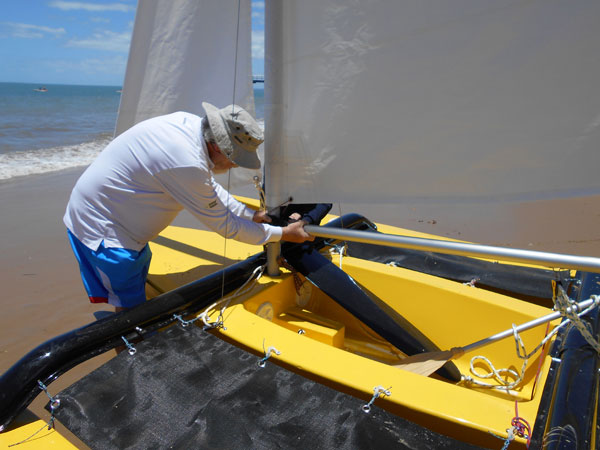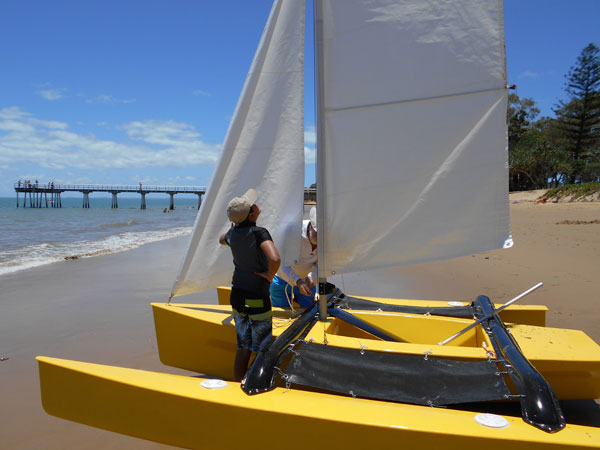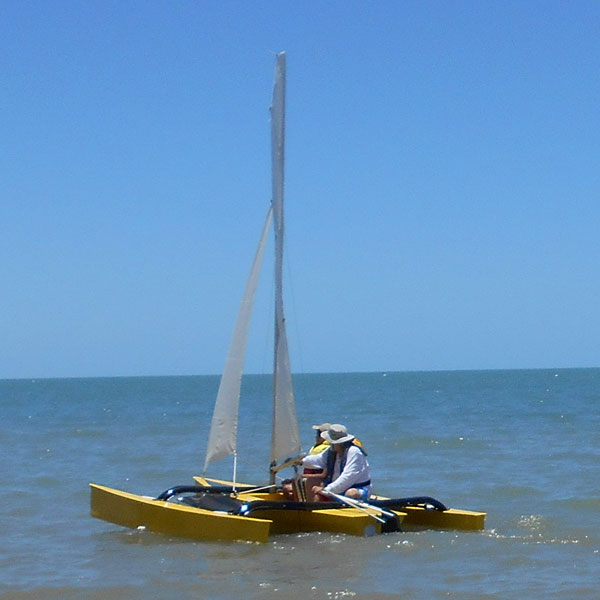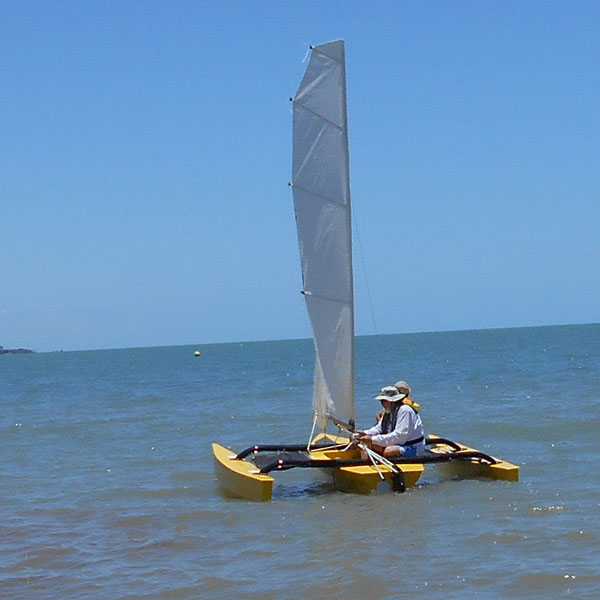 Ray's Scarab 32 is progressing well and will have pictures soon.
I have a couple of new projects this year and will talk about them soon.