See our monthly discounts on Facebook.
Join us on Team Scarab Multihulls page on Facebook where we will offer special price reductions every month.
The Avalon 9 folding trimaran will be $100 for the rest of March normally $150 .
Scarab 32 trimaran
We have offered the Scarab 32 study plans for a while. Ray's original idea was to build the prototype before offering the the plans for sale. We have received many emails wanting to know when the plans will be available, some people ready to build. If you are following the build of this boat on Yendys boats you will see the floats are being finished ready for paint. The beams are complete ready for paint and the main hull has been started. Ray has decided we can offer the plans for this boat some time soon. They may not been totally finished but if you buy the plans they will be updated as he progresses with the build. We will have a material list, sail plan, beams reinforcement and all the off-sets for the building frames and panels for the main hull and floats. The pictures below will also be updated as he progresses. See our other web site Yendys Boats Queensland for more detailed pictures.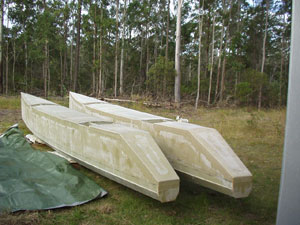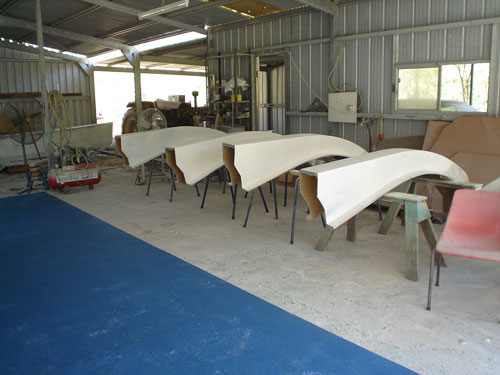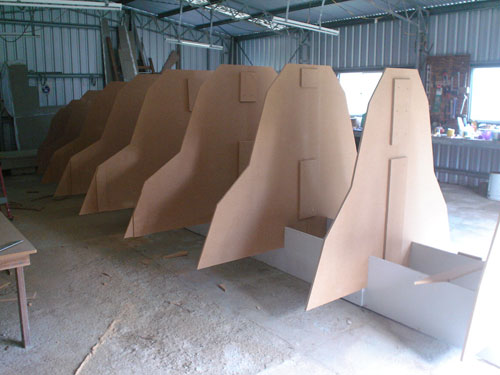 Fran's blog
Builder's blog has moved to Yendys Boats Queensland web site, our boat building site.